You all suck for making me do this, because I can't write for crap, so this is mainly going to be pointless pictures of nothing particularly interesting. Okay?
Anyway, we (me and Kurtis) were in Madrid for a week. From the Monday to the Friday, we were working for a company called IberEnglish language school. This was basically just recording audio and handing out flyers, but we also got to teach the TeenTalk class for a couple of lessons, which was hard, with my limited Spanish, but rewarding (and we played Boggle with them).
The food was amazing, but to be honest, I don't like any of you enough to actually motivate myself to remember and write a list.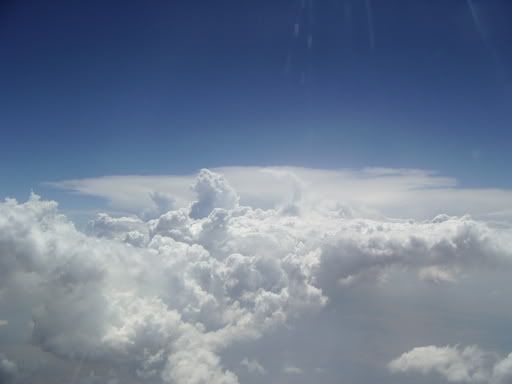 I took that out of the plane window because the flight was boring.
That one too.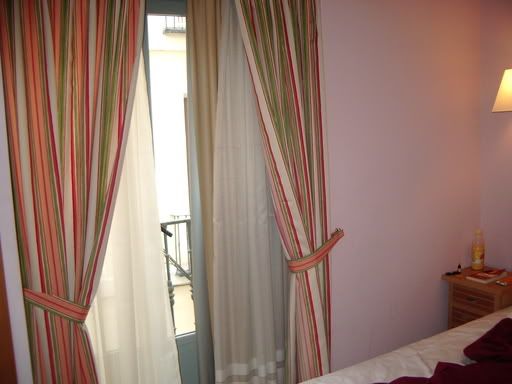 My roooom. Or the curtains, anyway. It wasn't much bigger than that. It didn't matter though, with us not really doing much apart from sleep there.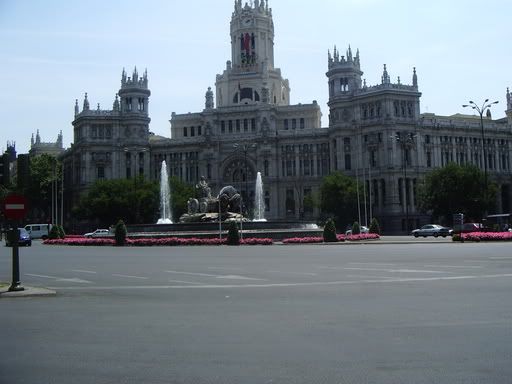 I can't for the life in me remember where this was. I want to say it's Plaza de Castilla, but I know it's not. That's also a really bad photo of the building there.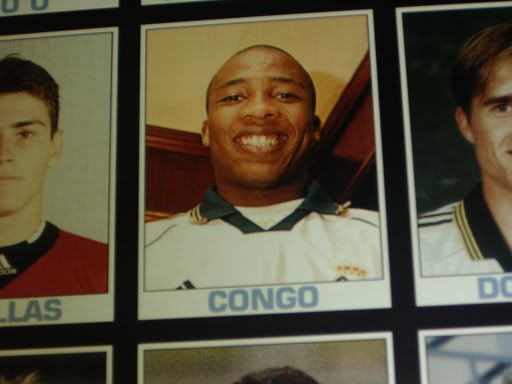 This guy deserves to be here just because of that expression on his face. He's an ex-Real Madrid player, and that the picture he's going to remember for. Legend.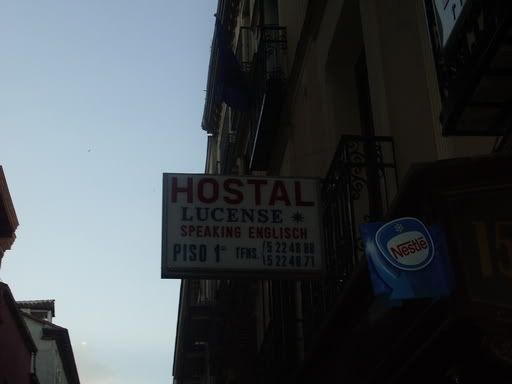 Obviously. (Look closely)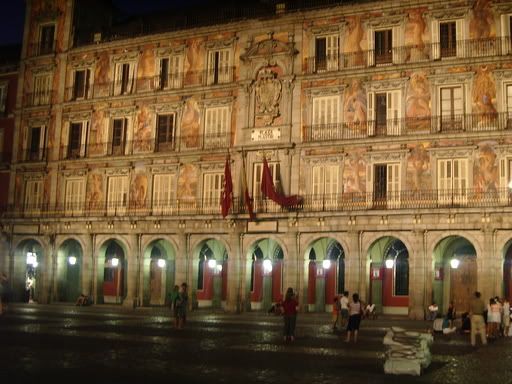 Plaza Mayor, quite a touristy place, but it's got a great atmosphere at about 1-2am.
You've probably realised by this time that it is physically impossible for me to take pictures of interesting things. There are no pictures of food, and none of me working (which actually was quite interesting).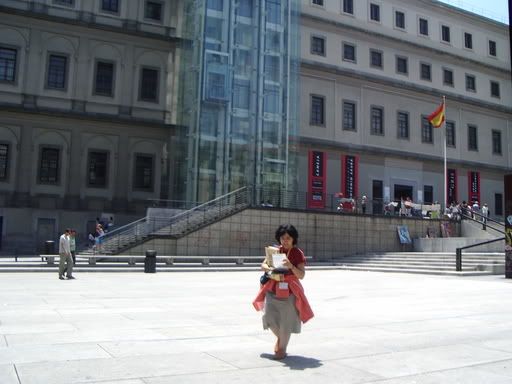 Outside the Reina Sofia (<3) alt="Image hosted by Photobucket.com" src="http://img.photobucket.com/albums/v341/FBtCoD/PaWs/IMGP0781.jpg">
Atocha station post-bombing.
Inside Atocha.
Quite easily the best train station in the world.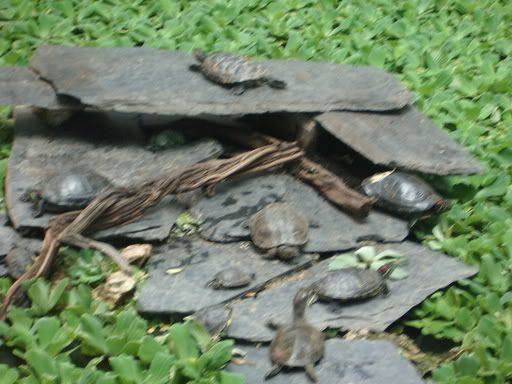 And that's why.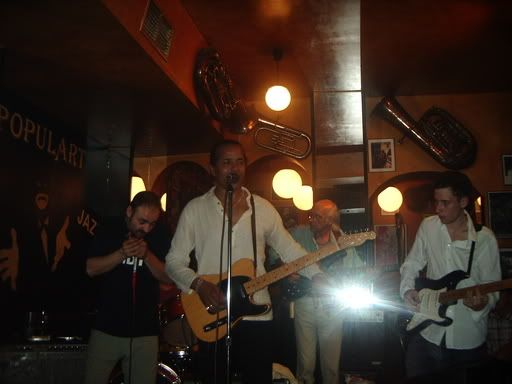 We went to Popluart the last night, to see Amir Sundy play. Loads of blues standards (including Stormy Monday) and a few other things.
The bassist is god-like - one, because he's so old, and two, because he used a talkbox.
That's it for pictures. Believe it or not, they were actually the better of the ones I took. The others are even worse.
This is officially the worst piece of writing I've ever done.
Munters.